hospitality is
a world of
never-ending
potential.
we're here to
feed it.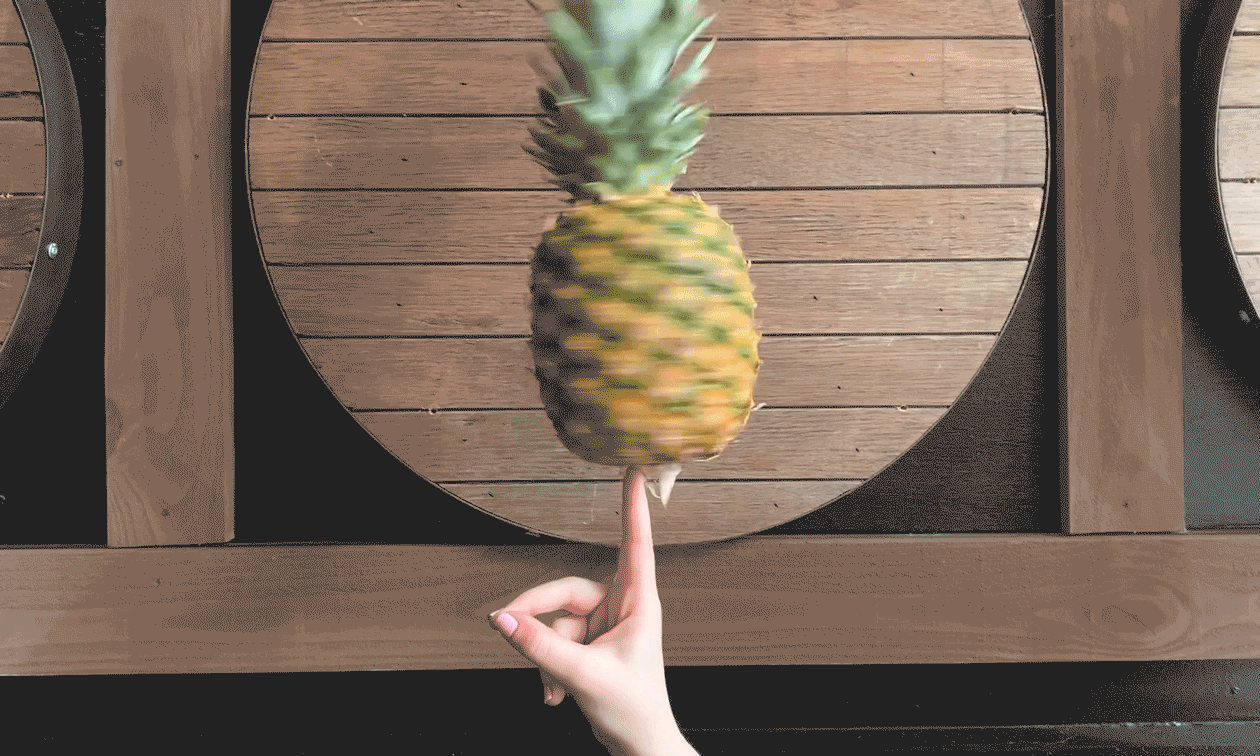 Shift Hospitality Group is a full-service hospitality management and development company.
We find and unleash the potential in hospitality brands to build concepts that people love.
some of our brands and experience.
with expertise
across all areas
of hospitality
management.
Marketing Strategy, Brand Development, Social Media, Public Relations & Events, Partnerships, Financial Management, Operations, Culinary Services, Talent
Let us know more about your business and goals. We'd love to learn more about you and find a way to work together. No project is too big or too small, so let's chat.